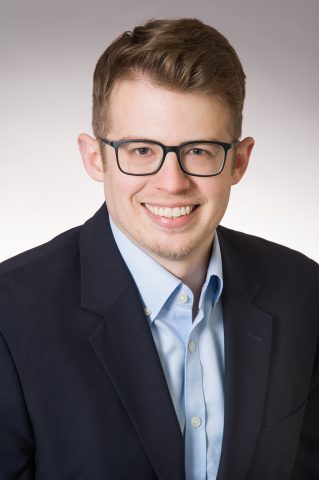 Andrew Stephen Bauer
August 5, 1985 ~ January 4, 2021 (age 35)
"CELEBRATION OF LIFE" will be held on
Sunday, January 10th at 11 AM. 
Obituary Notice
Andrew Stephen Bauer of Dawsonville, GA, passed away unexpectedly on January 4th, 2021, at only 35 years old. He was an active member of the Chestatee Seventh-day Adventist church in Dawsonville.  Andrew was a graduate of Vanderbilt University Law School and was Corporate Counsel with Birla Carbon in Marietta, GA. 
Andrew will be forever remembered by his wife and best friend, Kaline Bauer. He will be lovingly remembered by his parents Stephen and Leslie Bauer, his sister Heather (Christopher) Seamon, his mother-in-law Blossom Valleray, father-in-law Gabriel Bernard Valleray, and sister-in-law Vanessa Valleray. He will be fondly remembered by his aunts, uncles and cousins.
Andrew will be truly missed by those whose lives he touched.
---
There was an error retrieving the videos from youtube.
No playlist ID has been set.
So many of us have special memories and thoughts that we want to express to the family! This is your chance!
Option 1
If you would like to submit something in writing to be read during the service, Click Here. 
Options for Donations, in lieu of flowers:
Option #1
Gifts in  Andrew's memory to specific projects he was passionate about, you can do it via PayPal at @ChestateeSDAChurch.
Gifts can also be designated to Andrew Bauer Memorial (Payable to Chestatee SDA Church) and mailed here:
Option #2
Gifts in Andrew's memory can be designated to the Law School Scholarship Endowment (Payable to Vanderbilt Law School) and mailed here:
Gifts can also be made on the Vanderbilt website, which you can visit by clicking here (There are options for designating memorial gifts).
Option #3
If you would like, gifts in Andrew's memory can also be directed to a GoFundMe organized in his honor which you can visit by clicking here.