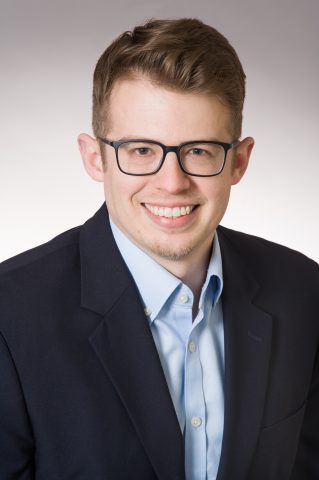 Andrew Stephen Bauer
August 5, 1985 - January 4, 2021 (age 35)
"CELEBRATION OF LIFE" will be held on
Sunday, January 10th at 11 AM. 
Obituary Notice
Andrew Stephen Bauer of Dawsonville, GA, passed away unexpectedly on January 4th, 2021, at only 35 years old. He was an active member of the Chestatee Seventh-day Adventist church in Dawsonville.  Andrew was a graduate of Vanderbilt University Law School and was Corporate Counsel with Birla Carbon in Marietta, GA. 
Andrew will be forever remembered by his wife and best friend, Kaline Bauer. He will be lovingly remembered by his parents Stephen and Leslie Bauer, his sister Heather (Christopher) Seamon, his mother-in-law Blossom Valleray, father-in-law Gabriel Bernard Valleray, and sister-in-law Vanessa Valleray. He will be fondly remembered by his aunts, uncles and cousins.
Andrew will be truly missed by those whose lives he touched.